RESIDENTIAL PAINT
Mariposa
Located in Austin, TX. This project involved removing and installing new siding and cedar window frames which were complemented with a full exterior paint.
Tessa Heights
With over 5 different accent ceilings and hand made stencils on walls this project transformed the ambiance of the house by giving it a unique traditional look. The ceilings were made using contemporary applications to display a traditional look by unique mixtures of metallic colors that merges with the look of the house.
Rabb glen, AUSTIN, TX
Located in Zilker Park, this smart house combines the traditional Texas feel of a house with the power of modern technology to create a very simple yet beautiful contrast of colors and materials.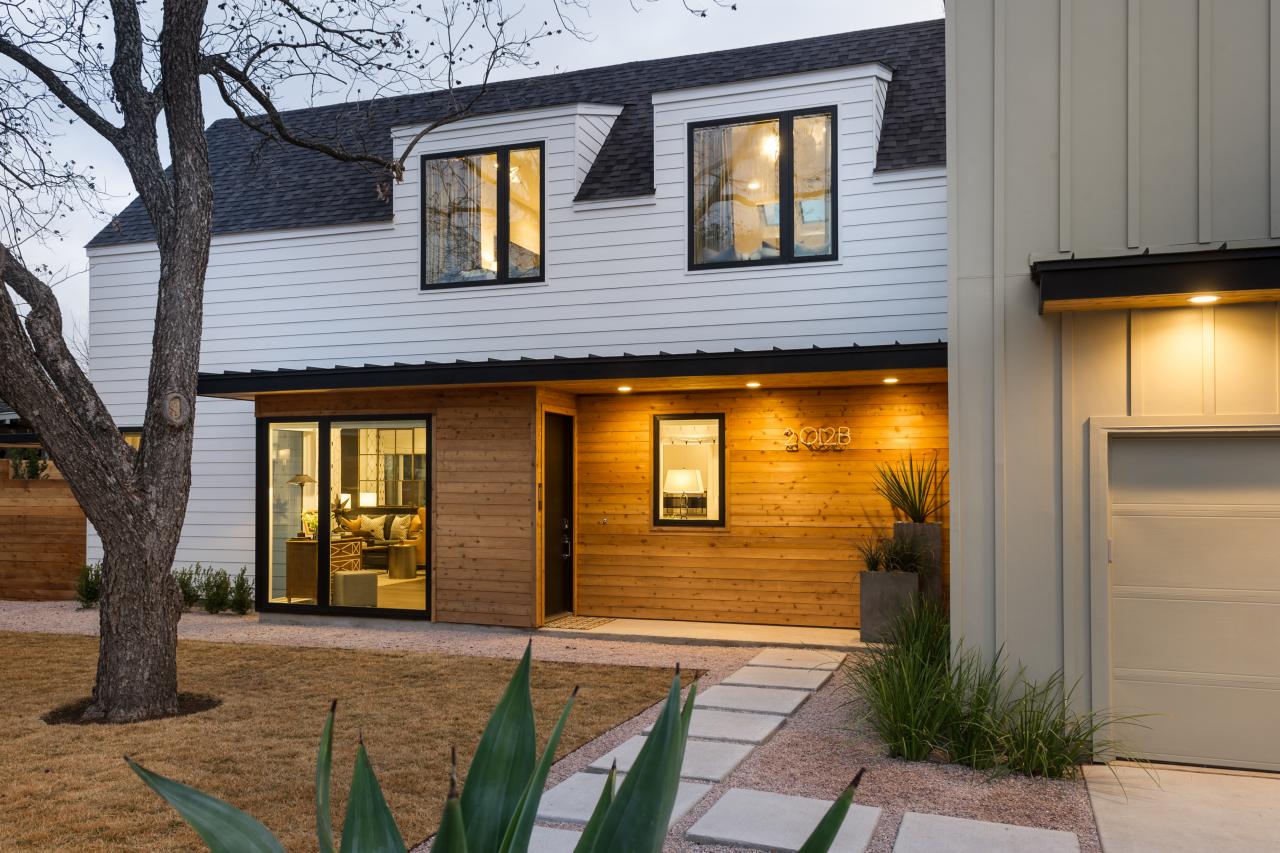 Weston LN, Austin, TX
Located in the Bee Cave area, this home has an exceptional view to Lake Austin. This project has a Level 5 Finish on Sheet Rock & Paint.
Standford Av, Austin, TX
Medium dark floors & light color cabinets gives this home a unique color contrast and helps this kitchen look extremely spacious.
Elmglen DRIVE, AUSTIN, TX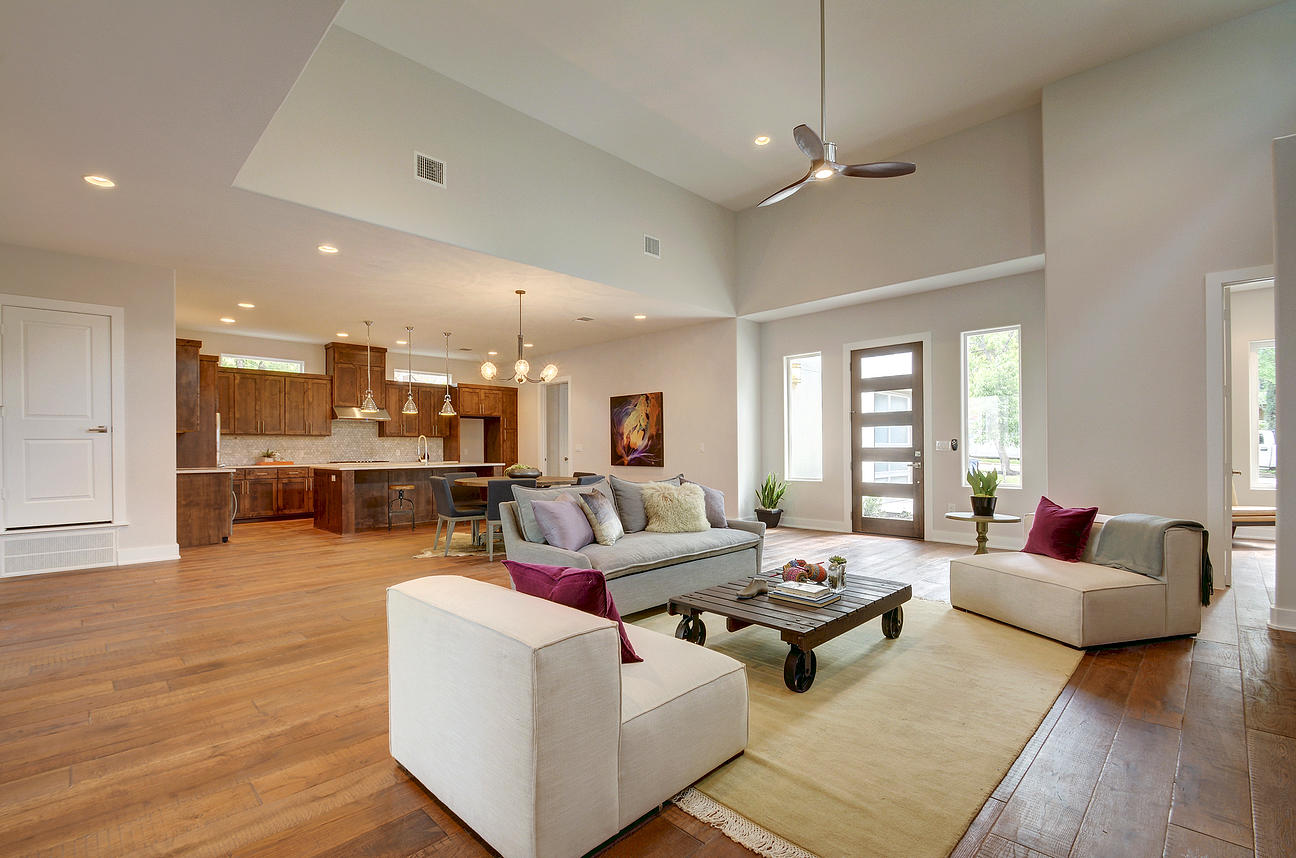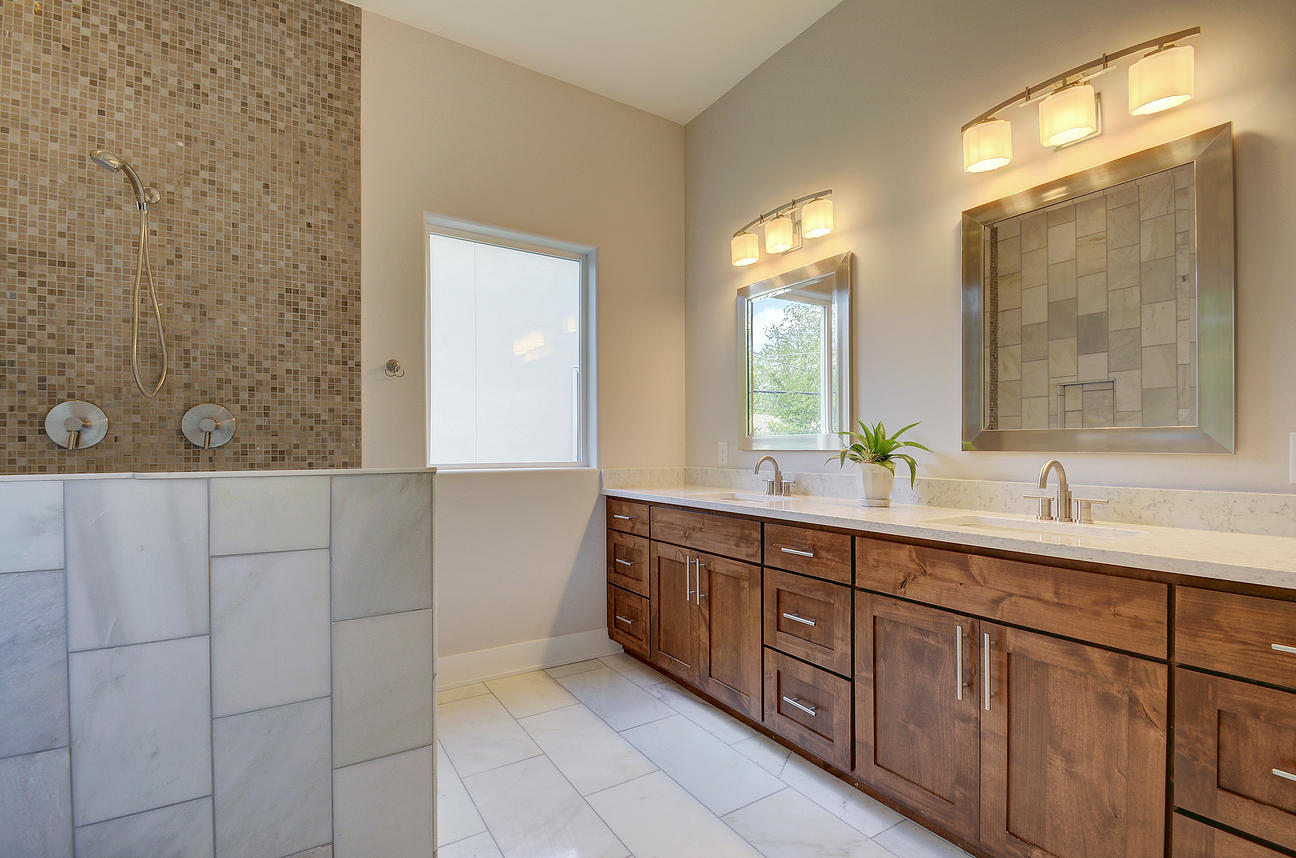 Pequeno Drive, Austin, TX
Wood floor and decks makes this Home look conservative on the outside, but its tall ceilings and color contrast gives it an excellent modern look on the inside.